What is cPanel Hosting?
cPanel hosting is web hosting that uses the cPanel control panel. cPanel allows users to easily manage their hosting accounts and website-related functionalities. It offers various tools and features such as email management, file management, domain management, website analytics, and database creation and management.
cPanel provides an easy-to-use graphical user interface (GUI) that allows users to easily navigate and access its features without the need for technical knowledge. With cPanel hosting, users can easily upload and manage their website files, install various applications, set up email accounts, and monitor their website's performance. It is a powerful and versatile control panel that makes web hosting accessible and manageable for users of all levels of technical proficiency
30 Day Money Back Guarantee
Try our cPanel Hosting and see for yourself. Our company offers a 30-day money back guarantee to ensure customer satisfaction with their purchase.
Select your perfect Shared Hosting plan
Web Space
Bandwidth
Control Panel
Web Space
Bandwidth
Addon Domains
Control Panel
Script Installer
Free Stie Builder
Free SSL
Free Domain
Ticket Support
Addon Domains
Databases
FTP Accounts
Email Accounts
Mailing lists
Subdomains
Email Limit
Auto Responders
File Manager
WordPress
Joomla
Drupal
Magento
Zen Cart
phpBB
MyBB
SMF
PHPCoin
Perfect shared hosting plan for beginners
Script Installer
Softaculus
Reliable low-cost shared hosting plan
Script Installer
Softaculus
Advanced shared hosting package
Script Installer
Softaculus
cPanel Hosting Features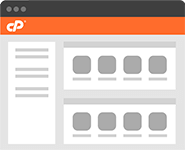 cPanel Control Panel
cPanel simplifies website management with features like server monitoring, resource allocation control, website traffic monitoring, advanced security options, web application installation, DNS editing, language support, and more. It provides all-in-one website management with scalable and customizable tools from one easy-to-use dashboard. Ideal for web hosting providers..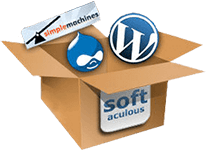 Softaculous Script Installer
Softaculous installs and manages 450+ scripts and programs, from WordPress to Shopify. It's perfect for businesses, blogs, and ecommerce. Features include backups, demos, and automatic updates. The simple user interface fits beginners and advanced users. Use it to start or manage your website.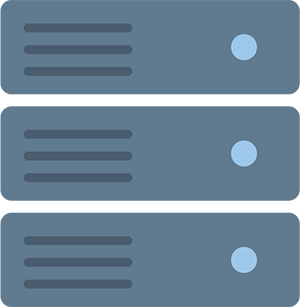 CMS Optimized Servers
CMS optimized hosting is a type of web hosting that is specifically designed to optimize the performance and reliability of websites built on content management systems (CMS) such as WordPress, Joomla, and Drupal. CMS optimized hosting providers typically offer features such as one-click installations, automatic updates, caching solutions, and scalability to ensure that websites running on CMS platforms operate smoothly and quickly.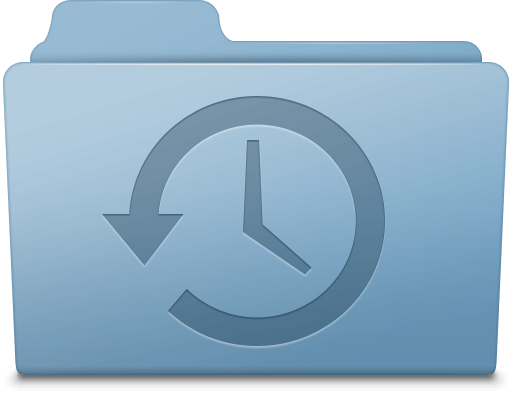 Weebly Site Builder
Weebly is a user-friendly website builder with customizable templates, drag-and-drop features, and e-commerce tools for online stores. It also has built-in SEO and social media tools, making your website easier to find and share. Whether it's for a blog, business or portfolio, Weebly has everything you need to make your online aspirations come true.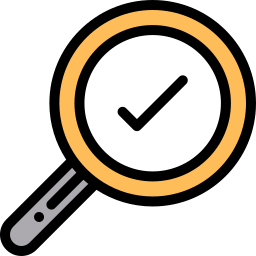 Our Datacenter
Our hosting services offer reliable and fast servers located in Miami, Florida, complemented by 24/7 support for your peace of mind. Rest assured that the onsite team monitors the servers continuously to ensure they consistently operate at optimal levels. We take pride in our commitment to providing top-notch services to our clients.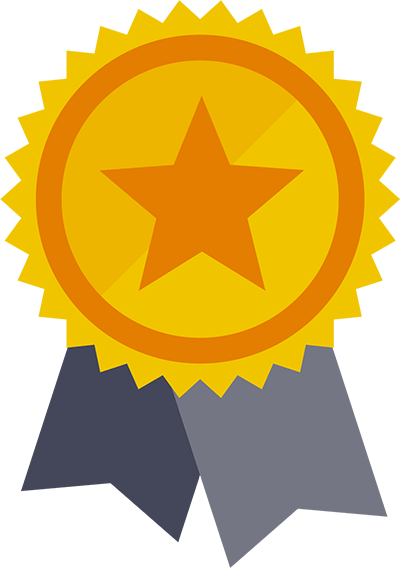 24/7/365 Support
24/7/365 support means that customer service is available around the clock, every day of the year, ensuring that clients can receive assistance whenever they may need it.
FAQs
Have A Question?
If you can't find the answer you are looking for our support is just an email away.
How long have you been in business?
Forbiden Hosting has been providing reliable services since early 2008.
Which payment methods are available?
We accept payment via PayPal, credit/debit card & cryptocurrencies.
Which methods of support do you provide?
You can contact support via email, ticket and live chat.